About Oxygen Working Capital
The widest variety of immediate funding options for fast-growing businesses with no hidden fees.
Oxygen Working Capital was created to work with businesses that are growing faster than their cash flow. With three unique services, there really aren't many businesses that we can't help.
At Oxygen Working Capital, we understand the challenges and difficulties faced by growing businesses. We have created a package of services which include same-day and 24hr funding, payable and supply-chain financing to allow continued growth while minimizing operational restrictions.
Oxygen Working Capital will work with you to get your business to the next level and smooth the financial transitional periods. Our ultimate goal is to get you back to being bankable.
Explore Our Service Offerings
Customizable Tools Enabling Business Growth
Our Team
Simplifying the Path to Accessing Capital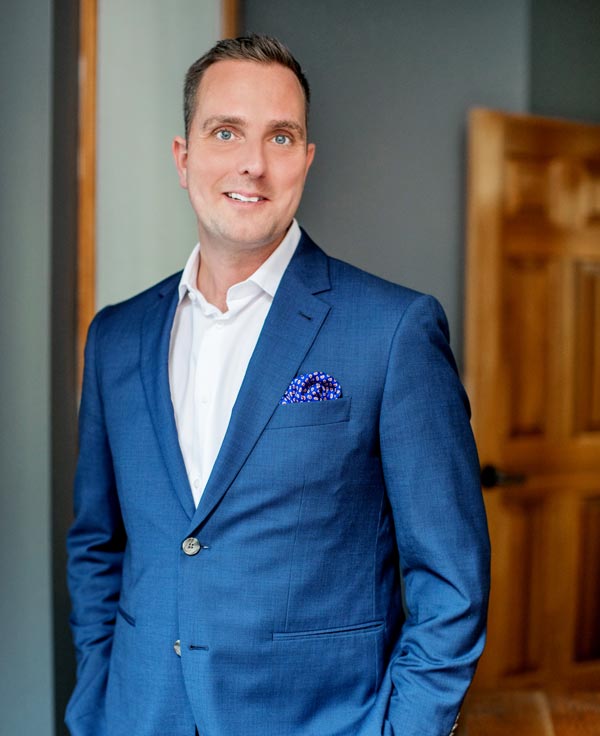 Ryan L'Ecuyer
Managing Partner
Ryan is responsible for business development and operational management of Oxygen Working Capital. Ryan also oversees all risk management processes--from credit to funding facilities and capital placement to concentrations. Ryan manages a full team of 5 individuals involved in the full range of the private debt management process. He also has a key role in the recognition and holistic integration of the Terra Cotta Financial Group services in all OWC client situations. Ryan is a TCFG executive team member.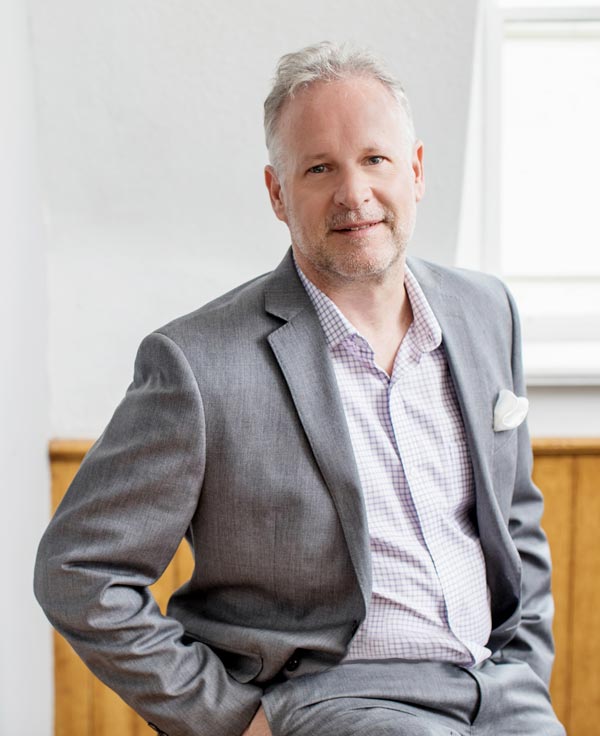 Michael Warrington
Chief Financial Officer
Mike is a professionally designated accountant and holds the designation of CPA, CMA. He heads all aspects of corporate financial management and reporting for The Terra Cotta Group of Companies and for Oxygen Working Capital. He leads the implementation of financial initiatives and the development of risk controls to ensure the safeguarding of corporate and client capital. Across the board he develops and manages budgets, forecasts, Positioning reports and the analysis of business performance.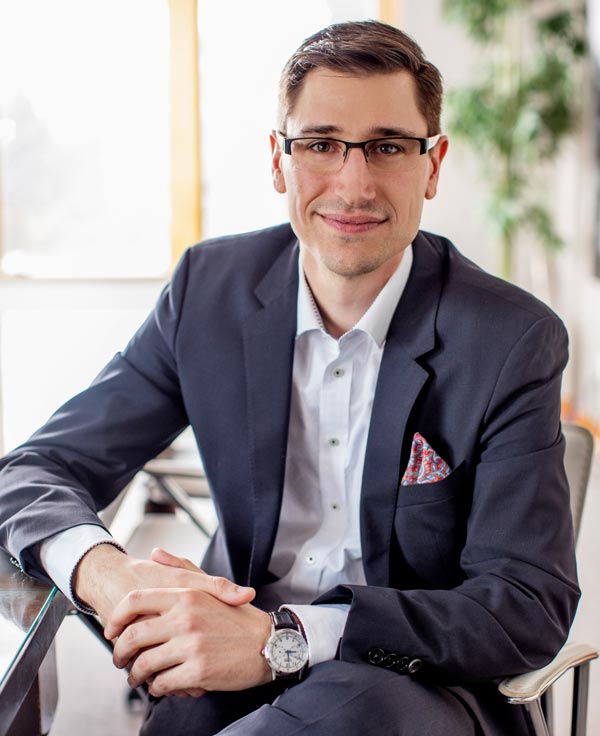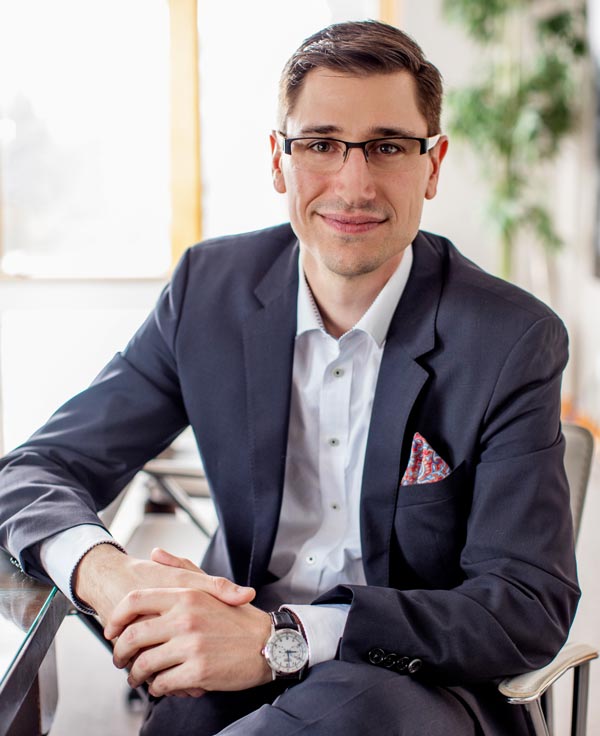 Jason Ravalli
Key Account Manager
Jason is responsible for developing and managing relationships with a portfolio of major clients at Oxygen Working Capital. In addition, he monitors the agreed-upon terms and conditions of contractual agreements and oversees compliance. Jason represents OWC at leading industry conferences, educational sessions and networking events. Away from the office, Jason is a skilled carpenter and an outdoor enthusiast and looks forward to bringing his young daughter on his many adventures.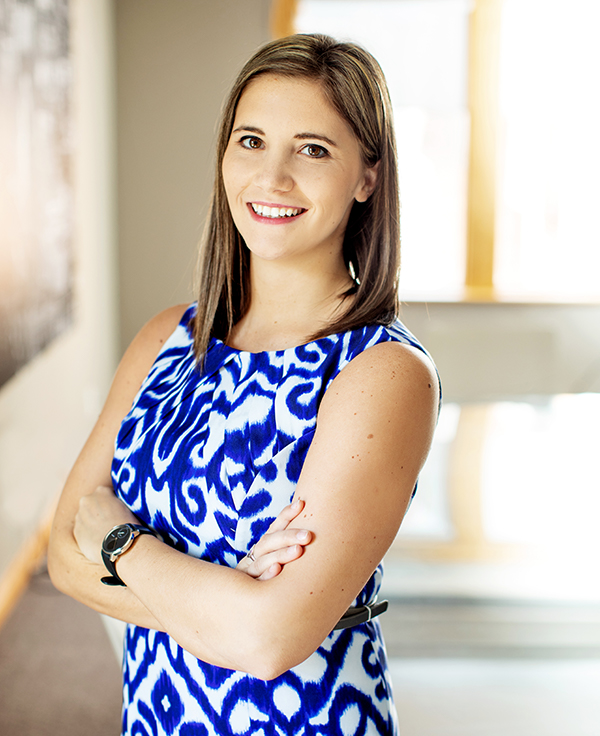 Ashley is responsible for the day to day financial operations of Oxygen Working Capital, which includes financial reporting and analysis. Prior to this, she spent numerous years in the public accounting space, developing her skills and relationships. Ashley also volunteers on the Board of Directors for Big Brothers Big Sisters of Orillia. She spends her free time outdoors playing softball and snowboarding.
Need Funding?
Fast Access to Working Capital